! -- BASE HREF="http://www.tinwpeaksenterprisesllc.com/" -->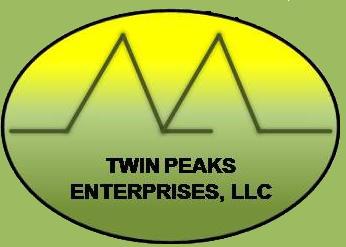 ---
Bandmill Blade Setting
We have the capability to set and sharpern a variety of Bandmill Blades. We are using a Suffolk Machinery Timberwolf dual tooth semi-automatic setter. This machine has the capability of either up-set or down-set of two teeth at the same time, setting accuracy is within 0.002" per side, and a capacity of 1 to 2 inch wide blades ranging from 1/2 to 1 1/4 inch pitch.

The first step in our process is to clean the blade of all foreign material, then under magnification inspect the blade paying particular attention to the gullets for fatique cracking and check current set angle. The as found condition is documented. Depending on the customers requirements we will set the blade to the proper set angle.
Click here for Blade Sharpening information.
---
Please return to our home page and click on our Sharpening link to learn more.
Home Page
---